Last updated on September 25th, 2022 at 10:09 am
*This post may contain affiliate links. As an Amazon Associate we earn from qualifying purchases.
There has been a lot of buzz regarding Netflix all over the world as the video streaming service expands to 130 different countries in 2016 making its reach to 190 countries worldwide. Of all the new expansion, Netflix India is what has brought in a lot of excitement as the company looks forward to invade the biggest Asian market.
Netflix India looks promising and has a lot to offer still, but for now getting a VPN to get all the US offering seems like a perfect deal as the region has access to only 7% of all movies and television shows currently streaming on Netflix US.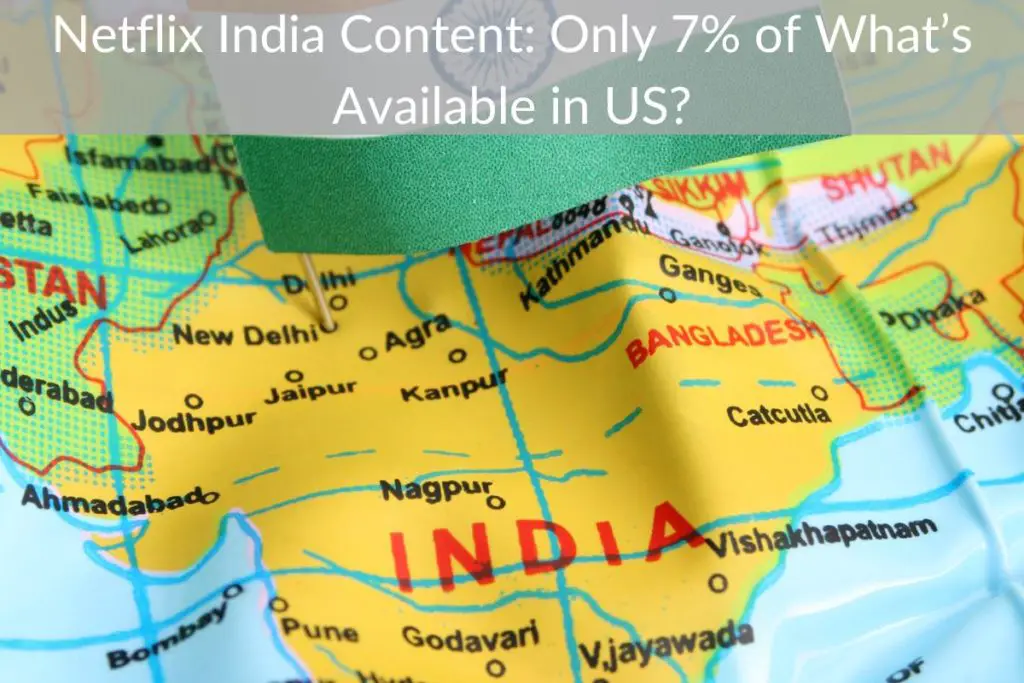 The offering for Netflix India content has been mentioned in some online tools including Finder.com, which lists that 93% of shows currently available on Netflix US is not available in Netflix India. Another website Allflicks shows that Netflix India database is currently streaming 213 TV shows and 522 movies and documentaries. In comparison to Netflix US that has 5,661 TV shows according to Allflicks, the availability of shows on Netflix India is only a mere 13 percent.
These data are also verified by Netflixable. A total of 344 shows are currently streaming on Netflix India but not on Netflix US as well.
Currently the 10 most popular shows on Netflix US are:
The Walking Dead
Narcos
Atelier
House of Cards
Je Suis Charlie
Sherlock
Big Sky
Marvel's Jessica Jones
A Family Man
Breathe
Allflicks also explains that only three of the shows above- Narcos, Marvel's Jessica Jones and Atelier are available to stream on Netflix India. Surprisingly, all of these are Netflix Originals and it would have been four if Netflix has the rights to stream House of Cards in India.
Netflix also faces hard time to acquire rights to stream The Walking Dead and Sherlock which are currently owned by other companies like Star and AXN.
A few of movies that are streaming only in Netflix India but not in Netflix USA are Pirate of the Carribean: The Curse of the Black Pearl, The Terminator, Kill Bill Vol. 1 and 2, and The Hurt Locker. Another surprise is Bollywood hit Singham is available in Netflix US but not on its India counterpart.