*This post may contain affiliate links. As an Amazon Associate we earn from qualifying purchases.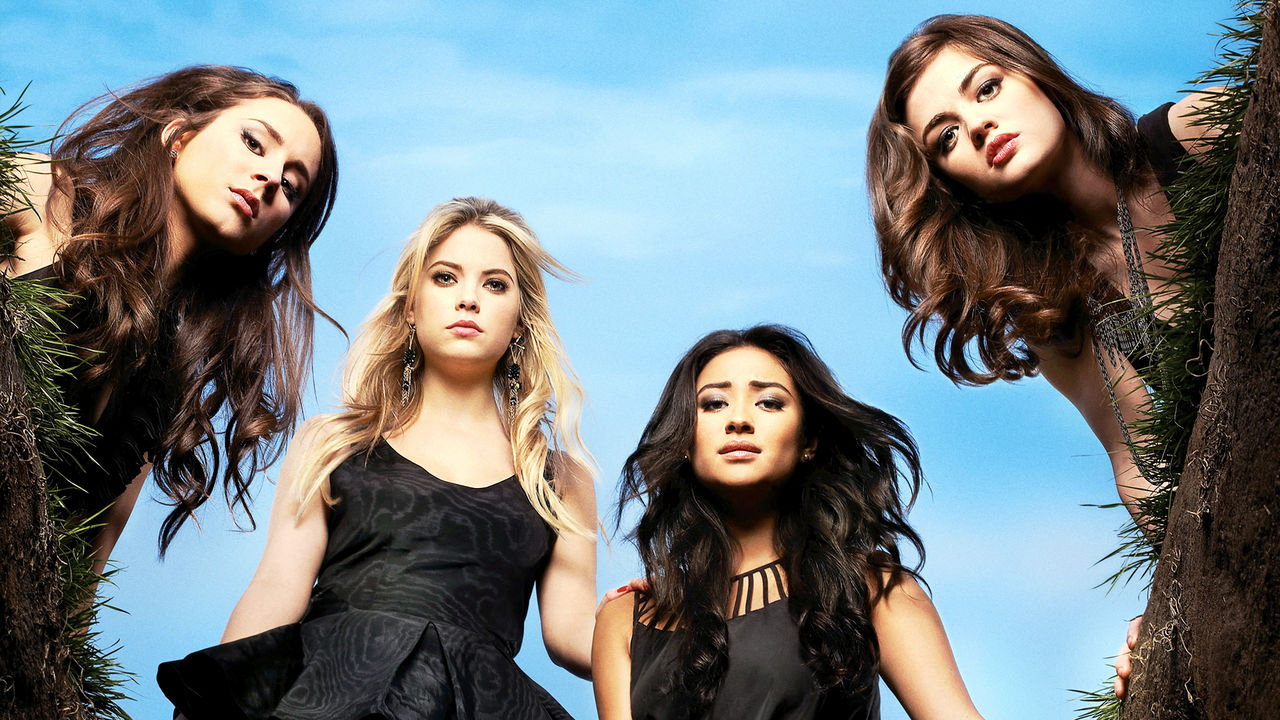 Watch Season 6 Now on Netflix.
 No spoilers!!  The Pretty Little Liars are not sitting around waiting for "A".  Aria, Emily, Hanna, and Spencer try to finally put a stop to the cruel attacks.  New and old secrets are revealed and the stakes are even higher then before.
The show premiered in 2010 the series follows a group of girls whose leader Alison has allegedly been murdered.  After a year the friends reunite and start receiving mysterious notes signed by "A".   These notes torture and torment the girls enough that they believe it to be Alison their dead friend.  But, after a body is found the girls realize that someone else is trying to ruin their lives.  Cast includes: Lucy Hale, Torian Bellisaro, Ashley Benson,  and Shay Mitchell
Season 6 starts moments after where season 5 leaves off, Aria, Emily, Hanna, Spencer and Mona are trapped outside with nowhere to go and have to dear with an angry tormentor.  Charles couldn't get any worse, could he?  His game takes a demented and dark turn.  Watch as the girls struggle to survive but Charles' story becomes clear.
In 2014 PLL won the Teen Choice Award for Choice TV Drama and is Pending results for 2016.  Well, if you're into suspense, drama, and a tinge of supernatural with a high school spin, Pretty Little Liars is going to be the show for you to watch.  Season 7 will premiere on Freeform (formerlly known as ABC Family) so get caught up and watch Season 6,