*This post may contain affiliate links. As an Amazon Associate we earn from qualifying purchases.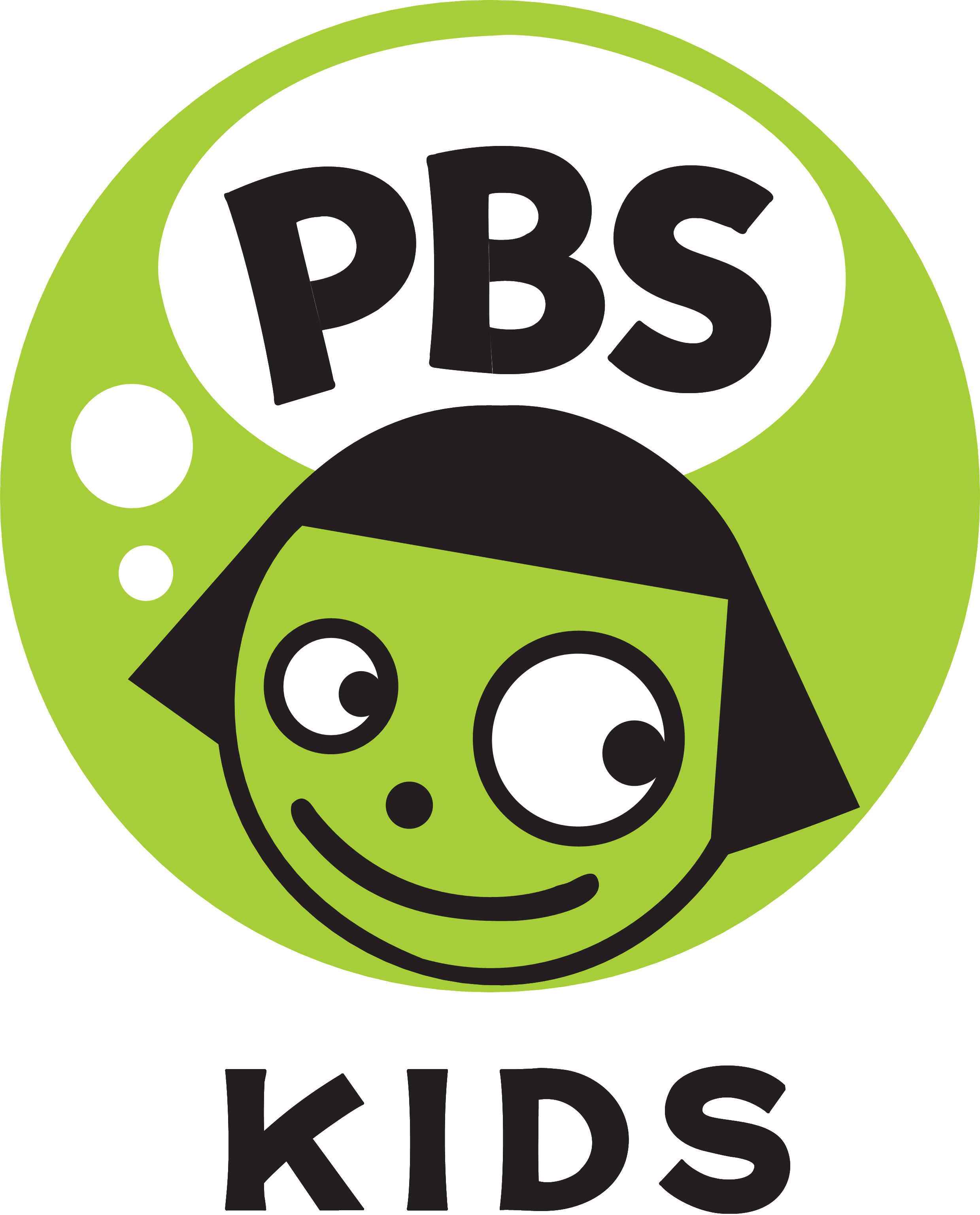 image
Educational shows cut from Netflix.  Viewers were saddened at the end of June because of some of the recent titles removed  from Netflix.  We promised a list of Educational Titles that would be comparable to Wild Kratts, Zooboomafo and Caillou.  Some might say that their are no replacements but kids have weighed in and here are some of their top picks.
Interactive:
image
Super Why–  Join the fairy tale team go on enchanted adventures and become Super Powered Readers.  As your preschool travels with the Super Readers through Storybook Village.
Little Einsteins–  Leo, Annie, Quincy and June are the Little Einsteins.  Each episode has a mission and journey of discovery that incorporates classical music, nature, world cultures and the arts.
 Image
Special Agent Oso–   Oso, a teddy bear and is also,  a special agent in training, he uses the help of young viewers at home to complete his missions.   These mission help teach kids how to complete everyday tasks such as mailing a letter, using a library or just helping around the house. 
Cartoons
Clifford–  Who doesn't know the Big Red Dog?  Clifford teaches life lessons with the help of his neighborhood friends.
Curious George-  The adorable little monkey that finds himself in trouble but always seems to work it out.
Justin Time GO-  This is a New Netflix Original Series.  A young boy's imagination takes him throughout the world and history, where he learns life lessons with his imaginary friends.
Books and Shows ( You Can Bundle To Enhance the Educational Experience.)
The Magic School Bus–  Time to board the Magic School Bus  with that wild, wacky, and wonderful teacher, Ms. Frizzle.  Ms. Frizzles class go on adventurous field trips to places such as Under the Ocean, Inside the Human Body.  This is a great series for your Elementary Student.  Books are also available you can pair the book and the show for an even more educational experience.
The Cat in the Hat Knows Alot About That-  
Science
Sid the Science Kid-  A PBS show that wasn't removed from Netflix.  Sid, as the name explains, is a Science kid.  All things science from weather, rainbows, composting and the solar system are the topics.
Bill Nye the Science Guy- Elementary Students will find this scientist Bill Nye very amusing.  While he does joke, there is a lot of  education to be learned.
Music
Hi 5-  Dancing, Singing and active movement are included in this hit show from Discovery Kids.
Leap Frog-  Kids for years have been watching these shows on DVD.  Now they are available on Netflix.  Preschoolers will sing their way through the alphabet, as well as learn new math skills.