*This post may contain affiliate links. As an Amazon Associate we earn from qualifying purchases.
Top 10 "Netflix and Chill" Movies
We all know the term "Netflix and Chill". If you haven't heard the term, where have you been hiding? This list is for the guys that have no idea what movie they should be streaming. These titles were put together by women, for men, so they know exactly what movies are suitable to "chill" with.  Not in any order but they are rated!(*****is the best)
Almost Famous **** Teenage adventure love story.  Great Music.   Starring Kate Hudson

Image
The Notebook***** – This is an all time favorite of most woman.  It's a love story so be prepared.  Starring Ryan Gosling, who doesn't love Ryan Gosling?
Can't Wait? Buy now on Amazon!

Image
Save the Last Dance ***** A "hot" movie with a lot of tension and dancing.  MMM MMM!   Starring Julia Stiles.

Image
Meet Joe Black **** For the lady that loves a twist on a "love" story this is it. Not your average "love" story.  Starring Anthony Hopkins and Brad Pitt.

Silver Linings ***** Another "HOT" love story!  This has something for men and woman.  Dancing included!  Starring Bradley Cooper and Jennifer Lawrence that make a terrific pair.

Image
50 First Dates **** A comedic twist on "love" .  Lots of laughs as well as love. Starring Adam Sandler and Drew Barrymore.

Image
Across the Universe **** A musical with songs featured by The Beatles. Starring Evan Rachel Wood.

Image
Spanglish ***Another comedy love story.  Adam Sandler is always a sure thing!

Image
Stuck in Love **** A grown up comedy love story.  Real life story with laughs along the way. Starring Greg Kinnear and Kristen Bell.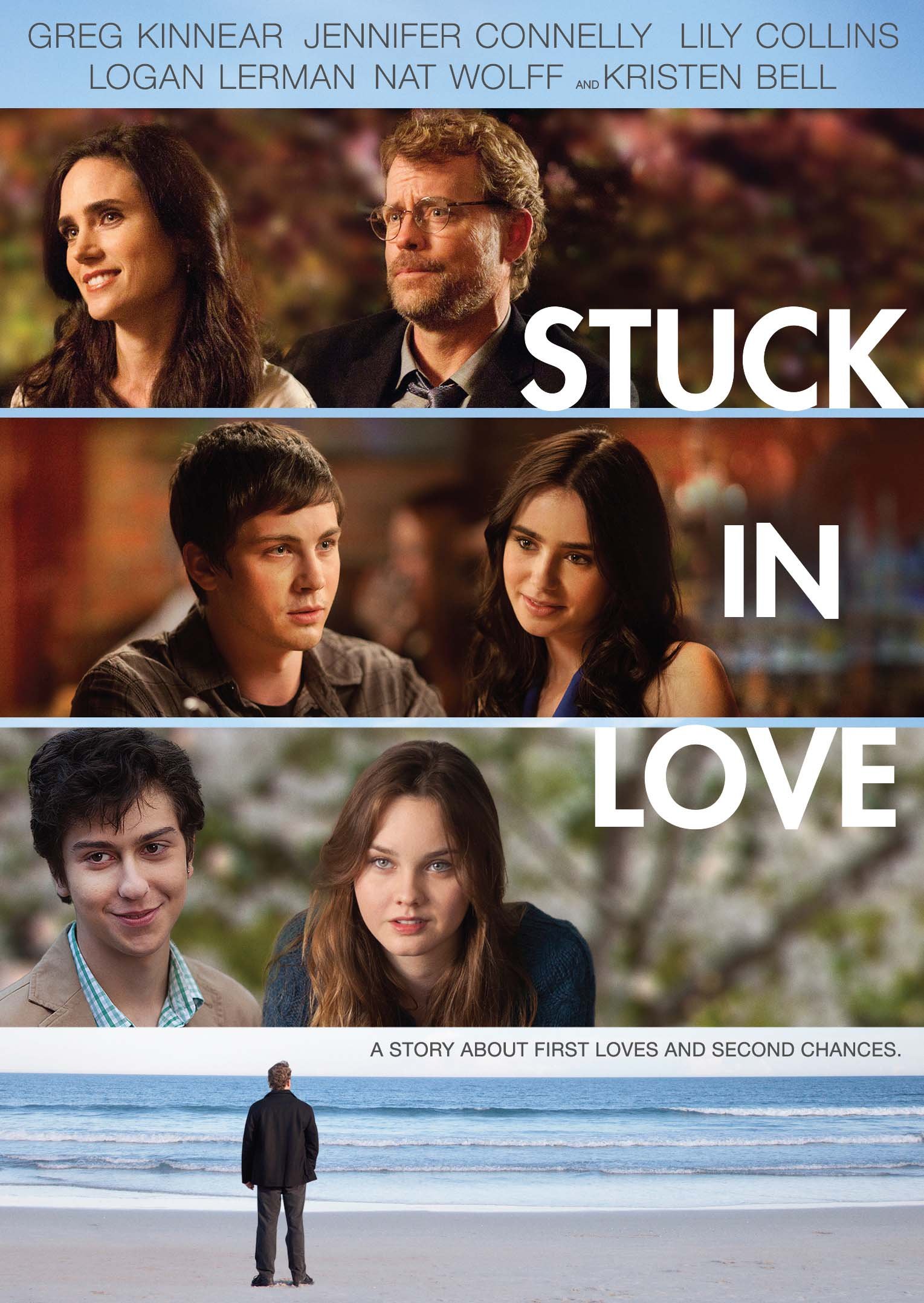 Image
What are you doing still reading this article?  You should have the popcorn ready and the movie queued up. If you are still reading this article you may need more help then this list.  Hint Hint!  Stop reading and start streaming! Good Luck!